This photo below was recently taken by the writer's daughter. See how confident she was on smiling. Thanks to Dr. Urbi of Green Apple MRC Dental Clinic which has a branch in Trinoma, the little girl is on a straight path to her best smile.
Maristel is already on her 8th month wearing Myobrace. If you will follow
TweenselMom
's posts on this category "MRC Myobrace" you'll be able to know how it all started and what her daughter went through until these days. Her braces never hampered her eating and she always tell her mom how she feels about her braces, she'll say, "it just feels I'm not wearing anything on my teeth".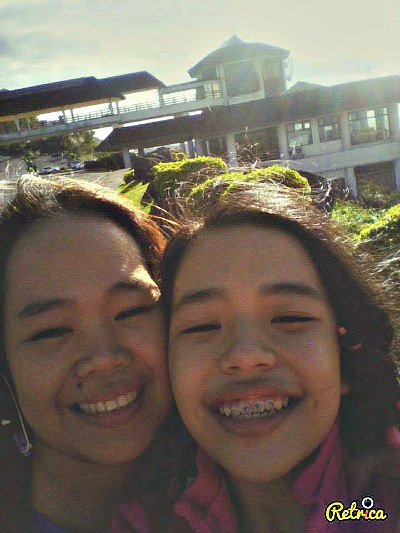 Below is her photo 8 months ago.