All of us are excited that finally, one of the earliest highlights of the year will be happening. The Pope is coming to our country and no matter what our family's religion is, we should see this event as an opportune time to revisit our family's faith and our commitment to do good, not only to ourselves and to our family, but most especially to others. Because this is what the Pope's mission is all about, and that is to teach each of us the value of charity.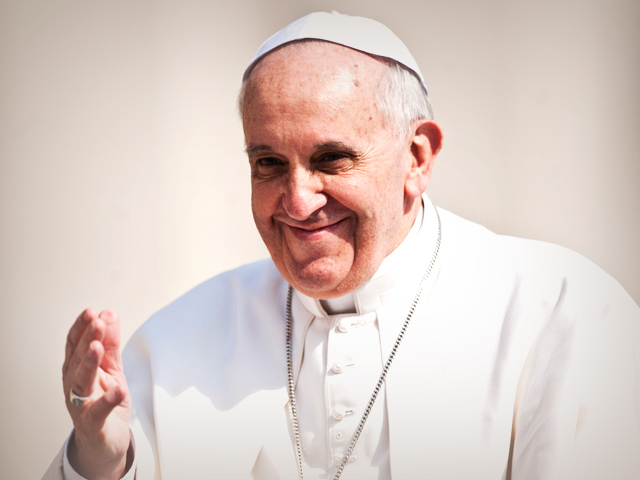 The Pope's visit will be hectic and not all of us may be able to see him up close. But these won't stop us from experiencing his visit. Here are some tips how everyone will be able to get an update, watch Pope Francis' activities, and learn from his teachings which will certainly be focused on families, the women, and the poor.

1. Don't forget to check the Pope's itineraries.
2. Take advantage of various media updates from TV, internet and social media outfits.
3. Smartphone App for the Pope's visit.
4. Appreciate the Pope more by learning about his life.
5. Revisit your family's faith and realize how your lives have reflected the values of your religion.
The Pope's Itinerary