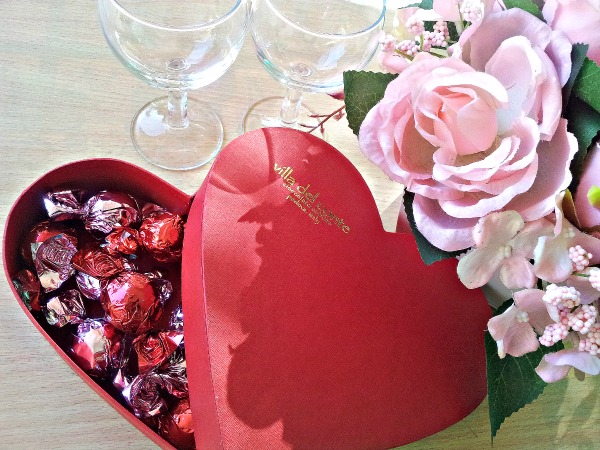 What can be more special in a Valentine's Day than receiving a box of chocolates from someone special? Once, chocolates had been considered only for the gods, but now, chocoholic or not, we are all mortals blessed with this kind of indulgence we need to enjoy even for at least once a year.
So celebrate love this Valentine's Day with a charming heart-shaped box of artisanal chocolates from Villa del Conte.
The
Villa del Conte Amore Gift Box
has 200g of luscious praline balls such as macadamia, salted caramel and torrone to make such a wonderful celebration even sweeter.
Check this FEATURE where you can get these delicious chocolates in time for Valentine's Day.