What are the real benefits of going to a nail spa? Compared to doing our manicure and pedicure at home, why is going to a nail salon a must try for women and moms? Here are 4 major reasons why you should treat yourself for a nail salon visit from time to time. Share this to men to give them a great idea on what to give you this Christmas.
Stress Time – Out
Who aren't stressed out these days? Hectic schedule, parties here and there, exam weeks for some kids who are schooling, traffic, and planning/budgeting, all these are major causes of stress. What will be the best way to have some time out from all these negative vibes than escaping them, and then going to some place where you can lie a bit, relax your body and mind while someone is massaging you and putting colors on your nails?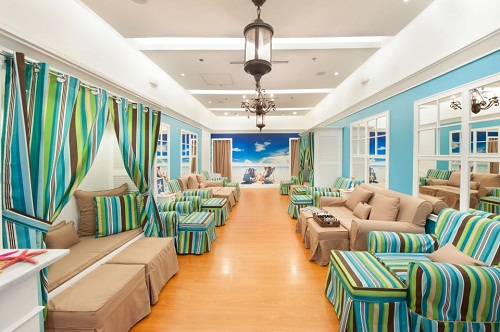 Nail Health
With stress and hard work from daily tasks, nails usually take the toll without you noticing them. Nail spa with their nail treatments provide the essential emollients revive the skins and nails, making them softer and healthier. The best nail spas employ nail professionals to take care of the skin on our hands and not only the colors of the nails.
Check the full FEATURE article for the complete tips HERE.